Pastor Al Rudie began his ministry as the senior pastor at Faith in 2002, after previously serving in ministries in Illinois, Wisconsin, and Connecticut.  He greatly enjoys the opportunity to preach and teach to the body of Christ in Danville.  Pastor Rudie's desire is to make Christ known in the community and to place the highest priority on a person's personal relationship with Jesus Christ.  He and his wife Laura have two children, David and Rebekah, who are both married and respectively serving in different ministries in Kansas and Colorado.  As an avid Packers fan and golfer, Pastor Rudie enjoys spending some of his free time on the fairway and rooting against the Bears.
Would you like to contact Pastor Rudie?  You can send him an email.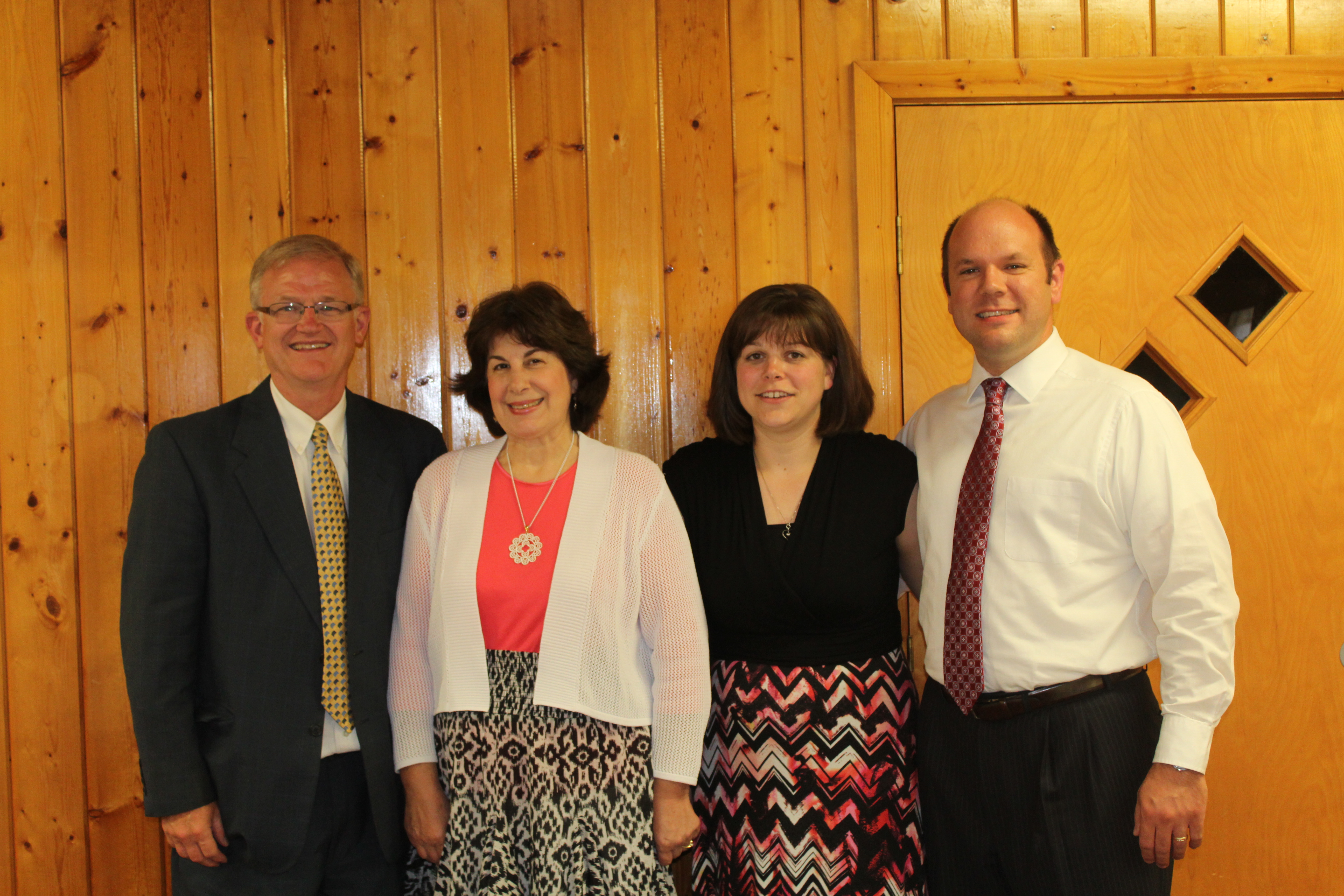 Pastor Aaron Kimmel began his ministry at Faith in 2017, after serving in ministries in Pennsylvania and Ohio.  Pastor Kimmel and his wife, Sunnie, were raised in the same church where they both came to saving faith.  They are grateful for the opportunity to serve the Lord here in the Danville community and desire to see God's hand at work through Faith.  The Lord has blessed them with four children: Carson, Ryan, Savannah, and Crafton.
---